Restore Your Pelvic Floor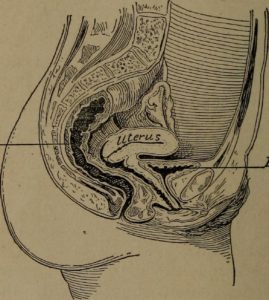 Injury, age, pregnancy or childbirth can sometimes do a number on your pelvic floor. This pelvic floor dysfunction can result in urinary or fecal incontinence (or retention), lower back pain, core weakness and other symptoms.
This workshop will begin with pelvic floor anatomy, tactile awareness and continue with some simple exercises, which can, and should, be done at home. We will end with a relaxation.
No previous yoga experience needed, as this is a gentle class. Any woman who is experiencing pelvic floor dysfunction is welcome to join us. If need be, pre-crawling babies may attend class as well.
Yoga teachers you are invited to join us as well. This workshop qualifies for YA continuing education credits. You'll be able to take what you've learned here and help your students move on to a healthier, more functional life.
Sunday, April 9
12:00 – 2:00 pm
South Hills Power Yoga, Dormont
$30 per person